UpStateNH.com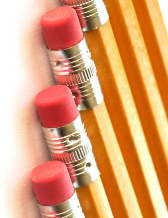 Canaan Elementary School Honored
Elementary school one of two NH schools honored.


Serving students in grades PK-4 from the communities of Canaan, Dorchester, Grafton, and Orange, Canaan Elementary School was chosen as an "Exemplary High Performing" school by U.S. Secretary of Education Arne Duncan.
more
►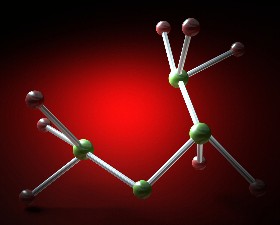 NH 8th Grade Students Score Only 24% Proficiency in Science
New England Common Assessment Program (NECAP) Science Test Results Released.


Score results show increased levels of science proficiency at grades 4 and 11. 8th Grade students show no improvement from last year.
more
►
Jackson Pumpkin People Return for 29th Year!
Jackson expands fall celebration with the creation of a new "All Things Pumpkin" Festival.


More than 50 local businesses have are creating Pumpkin People Displays and offering all manner of Pumpkin Drinks, Pumping Edibles, Open Houses, Gift Giveaways, Demonstrations, Pumpkin Decorating, Lodging Specials, Dining Specials and much, much more.
more
►
Two Area Non-Profits Receive Grants
Groveton Regional Economic Action Team & Northern Community Investment Corporation receives USDA RBDG Grant

Consultant to create an infrastructure development plan and design for the former Wausau Paper Mill and Groveton Paperboard mill sites.
more
►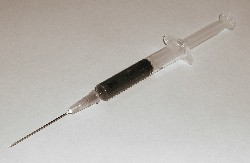 Know Someone At Risk Of Overdosing?
Here's how to be prepared to help an overdose victim!


We chatted with Nick Mercuri, state Bureau Chief for NH Emergency Medical Services. Here are his suggestions.
more
►

Help Prevent Backpack-Related Injuries
One study with American students ages 11 to 15 years, reported that 64% experienced back pain related to heavy backpacks with 21% reporting pain persisting more than 6 months.

more
►

Presidential Candidates' Scheduled North Country Appearances
Now a regular feature during the campaign season, we'll bring you all the dates we know.

more
►

Short bouts of activity may offset lack of sustained exercise in kids
NIH study finds interrupting sitting with short walks lowers blood sugar, insulin and blood fats.

more
►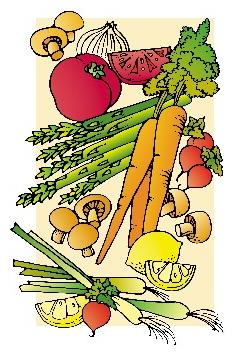 Should You Go Organic?
Here's what to think about.

In 2013, USDA testing of 3,015 produce samples found no fewer than 165 different pesticides among the nearly 2/3rds of samples testing positive for at least one pesticide residue.
more
►

Study: Prenatal low-level arsenic exposure harms mice
Study suggests contaminated well water may cause early puberty and adult obesity.

more
►

Should Your Business Be Using PayPal?
4 Billion Transactions A Year & Going Strong
The benefits and drawbacks that we have observed with our business.
more
►