NH's Magazine for the North Country
UpStateNH.com



Hubble views the Milky Way's nuclear star cluster.
Peering deep into the dusty heart of our Milky Way galaxy using infrared vision, NASA's Hubble Space Telescope reveals a rich tapestry of more than half a million stars.



Infants & Rice
FDA Proposes Limit for Inorganic Arsenic in Infant Rice Cereal.


FDA is taking steps to reduce inorganic arsenic in infant rice cereal, a leading source of arsenic exposure in infants.
more
►
Homeland Security Issues Tips About Ransomware
This common scam can cost you hundreds of dollars.


Since 2006 scammers have been locking you out of your computer and charging you a randsom to restore access. Here's how to beat the odds.
more
►
Department of Defense Hacking Invited
'Hack the Pentagon' Pilot Program Opens for Registration.


Interested participants may now register to compete in the "Hack the Pentagon" pilot program, says Pentagon Press Secretary Peter Cook.
more
►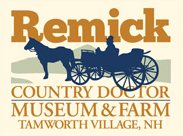 Remick Farm Announces A Very Busy April
Remick Country Doctor Museum & Farm rocks!


Learn how to raise pigs, plant a medicine garden, enjoy activities straight out of Laura Ingalls Wilder's Little House book series, and more!
more
►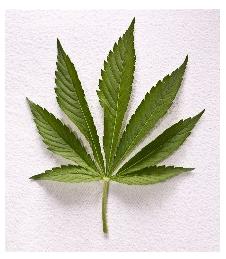 Marijuana Use Disorder.
Disorder linked to substance use/mental disorders and disability.


Researchers found that 2.5 percent of US adults - nearly 6 million people - experienced marijuana use disorder in the past year.